Why You Should Consider a Pre-Owned Vehicle from Jeff Wyler!

   Are you in the market for a new vehicle, but can't really afford a new vehicle payment? When buying a used vehicle, there's always a concern that there might be costly repairs around the corner. If repairs are necessary, then what will you do? How will you pay for it?
   With all that in mind, now you have to find a reliable automobile dealership that offers great affordable used vehicles that come with a warranty.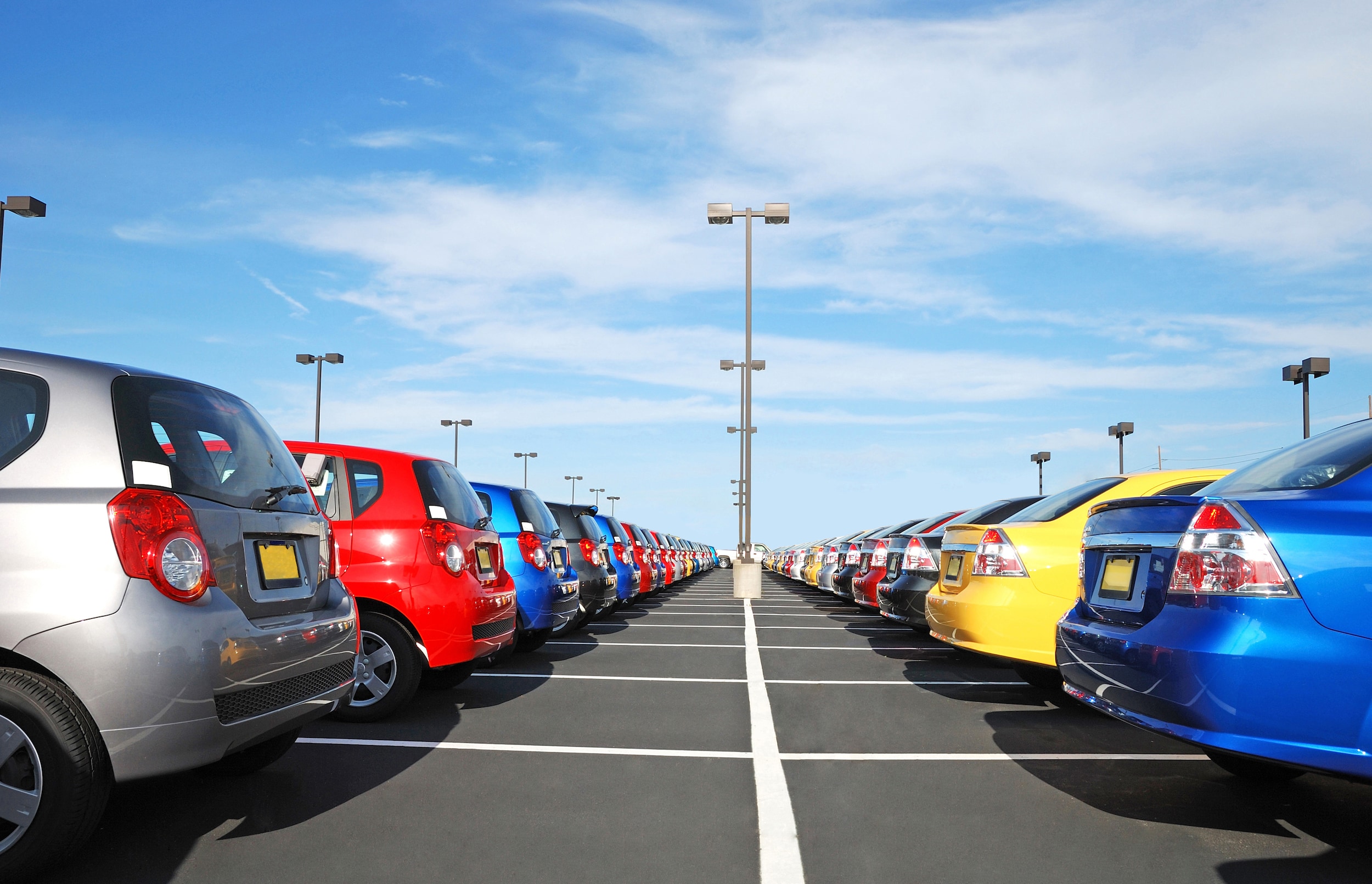 But what is a vehicle protected by Wyler Assurance?

   A vehicle protected under Wyler Assurance is very different from the average used car. At Jeff Wyler, we feature one of the largest selections of used cars, trucks, SUVs, mini-vans, and more for you to choose from. And for your added peace of mind, we offer a limited powertrain warranty on select used vehicles through Wyler Assurance. You can browse our used cars & truck inventory online at
Wyler.com
and chat with one of our product specialists, or give them a call, to see whether the used car or truck you are interested in comes with our Wyler Assurance.
So how do we decide which cars and trucks come with Wyler Assurance?
   Eligible used vehicles 10 years of age or newer with less than 100,000 miles are eligible for the Wyler Assurance Program, after eligible vehicles pass our multi-point inspection and reconditioning process. Provided the vehicle passes the multi-point inspection, eligible vehicles may qualify for a 6 month/6,000 mile limited powertrain warranty.  The 6 month/6,000 mile limited powertrain warranty is NOT available on AS-IS vehicles or any un-inspected vehicles and detailed component coverage is listed below. Note that this program may also apply to vehicles where the remaining factory coverage is less than 6 months or 6,000 miles.  Contact Dealer for additional details.

   Certain Makes, Models, Powertrains, Equipment Packages and Commercial Use by the prospective owner may PRECLUDE the issuance of a used vehicle warranty by Jeff Wyler and as such, these vehicles are sold AS-IS with NO DEALER WARRANTY. A Manufacturer's Warranty May or May Not be in effect and may have expired on some components of the vehicle. Please consult the Federal Trade Commission (FTC) USED VEHICLE WARRANTY label for the specific vehicle prior to purchase for warranty coverage details.

   The Wyler Assurance 6 month/6,000 Mile limited powertrain warranty ends 6 months from the date of the Retail Purchase Agreement (BUYERS ORDER) or when the vehicle's odometer registers 6,000 additional miles to the mileage listed on the BUYERS ORDER, whichever comes first.

   Your Deductible - The warranty holder on your contract pays the first $100 of each covered repair.
WHAT THIS LIMITED POWERTRAIN WARRANTY COVERS:
(ONLY PARTS LISTED BELOW ARE COVERED)

    a. GASOLINE/DIESEL ENGINE: All internally lubricated parts, including: pistons, piston rings and pins, crankshaft, and main bearings, connecting rods and rod bearings, camshaft and bearings, oil pump, timing chain, gears and/or belt, rocker arms, valves, valve springs, seats and guides, valve push rods and lifters. Engine Block (covered by the failure of an internally lubricated part), turbocharger. Seals and Gaskets, within this component group, in conjunction with a covered repair.
    b. TRANSMISSION: Transmission case and transfer case (covered by the failure of an internally lubricated part). All internally lubricated parts including: bands, clutch pack, gears, pumps, shafts, shift forks, shift rails, synchronizers, solenoids. Torque converter, bell housing, vacuum modulator, transmission mounts and transmission pan. Seals and Gaskets, within this component group, in conjunction with a covered repair.
    c. DRIVE AXLE: Axle/final drive housing (covered by the failure of an internally lubricated part) all internal lubricated parts, axle shafts, differential cover, universal joints and yokes, constant velocity and double offset joints, drive shaft center bearings, supports, propeller shafts. Seals and Gaskets, within this component group, in conjunction with a covered repair.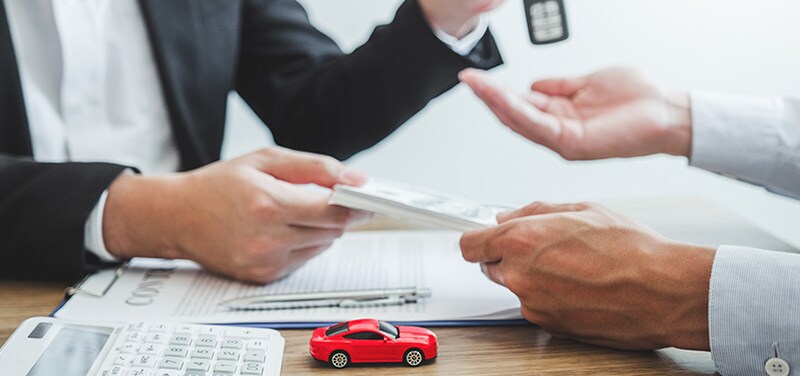 EXCLUSIONS FROM THE WYLER ASSURANCE LIMITED POWERTRAIN WARRANTY

PARTS NOT COVERED BY WYLER ASSURANCE INCLUDE STANDARD MAINTENANCE ITEMS AND PROCEDURES, EMISSION SYSTEM, GENERAL APPEARANCE INCLUDING BODY PARTS, TRIM, AND GLASS. ADDITIONAL LIMITATIONS INCLUDE, BUT ARE NOT LIMITED TO, CIRCUMSTANCES SUCH AS MISUSE, ABUSE, ALTERATIONS, MODIFICATIONS, NON-COMPLIANCE WITH WARRANTY POLICIES, LACK OF PROPER MAINTENANCE, AND ACTS OF NATURE. ADDITIONAL EXCLUSIONS INCLUDE ANY MECHANICAL BREAKDOWN RESULTING FROM: OVERHEATING; USE OF INSUFFICIENT OR IMPROPER COOLANTS OR LUBRICANTS; ORDINARY WEAR AND TEAR; PRE-EXISTING CONDITIONS; PULLING A TRAILER THAT EXCEEDS THE MANUFACTURER'S LIMITATIONS; FLUID CONTAMINATION; DAMAGE OF A NON-COVERED PART BY A COVERED PART; COMMERCIAL USE OF VEHICLE; USE OF VEHICLE OUTSIDE OF NORTH AMERICA; PHYSICAL DAMAGE; WATER OR AIR LEAKS OR DAMAGE; RUST/CORROSION; HYBRID FUEL PARTS OR COMPONENTS; ACCIDENTS, COLLISIONS. TAMPERING OR DISCONNECTION OF THE ODOMETER WILL VOID THE WYLER ASSURANCE LIMITED POWERTRAIN WARRANTY. ANY BREAKDOWN, OR REPAIR COVERED UNDER THE MANUFACTURER'S WARRANTY, OR SERVICE AGREEEMNT, WILL TAKE PRECEDENCE OVER COVERAGE PROVIDED BY THE WYLER ASSURANCE LIMITED POWERTRAIN WARRANTY.